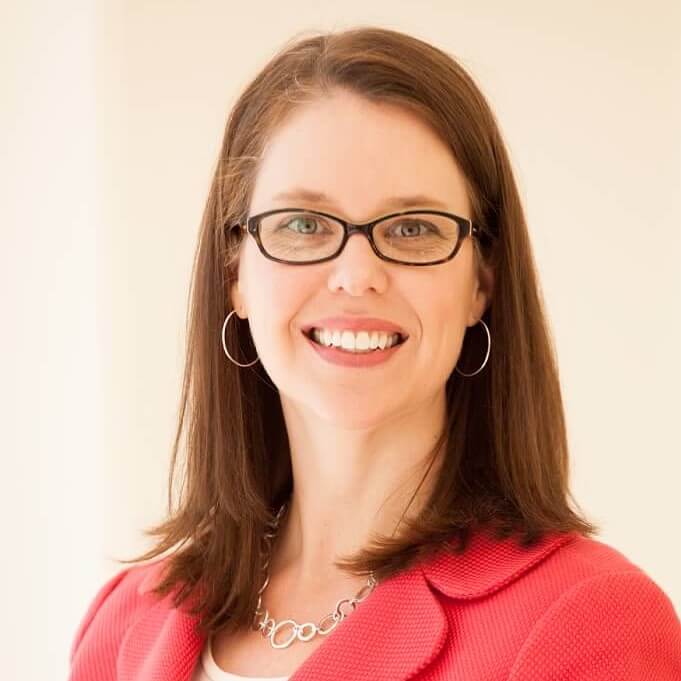 Master of Public Health, Registered Dietitian Nutritionist, Licensed Dietitian
Amy enjoys the personal connections she makes with her clients. By understanding each person's individuality, this helps her create an eating plan that not only addresses medical concerns, but fits her patient's budget, cooking skills and lifestyle. Amy educates her patients on their unique nutritional needs while helping them with accountability to support success.
Amy earned both her Bachelor's and Master's degrees in nutrition at the University of North Carolina at Chapel Hill. For more than 25 years she has been working in cardiac rehabilitation programs, disease prevention programs, and specialized lipid clinics. She has provided both individual and group nutrition education and counseling, specializing in cardiovascular disease risk factors. 
After relocating to Colorado from South Carolina, she has been enjoying the low-humidity, blue skies, and hiking with her husband on the weekend. She has two children, two adopted kitties and volunteers with the Horse Protection League.
Amy's nutrition specialties include:
Weight management
Diabetes (Type 2 non-insulin dependent) and Prediabetes
Cardiovascular health (cholesterol disorders, high blood pressure)
Preventative health and wellness